Employment
Our Employment Objectives:
To provide only the highest quality home health care for our patients by employing knowledgable, skilled, and friendly healthcare professionals.


To recruit and hire qualified and dedicated professional health care workers


To provide a comfortable and congenial working atmosphere which promotes participation of all workers in providing patient care
Abundant Health Care's Professional Staff includes:

Therapists (physical, occupational, and speech)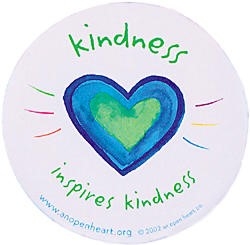 "Imagine a profession where the rewards are measured by the lives you touch!"
ABUNDANT HEALTH CARE IS AN AT-WILL EMPLOYER.
ABUNDANT HEALTH CARE SERVICES IS AN EQUAL OPPORTUNITY EMPLOYER. NO PROSPECTIVE EMPLOYEE SHALL BE DENIED EMPLOYMENT ON THE BASIS OF AGE, RELIGIOUS BELIEF, SEX, PHYSICAL HANDICAP, MARITAL STATUS, AND/OR NATIONAL ORIGIN.
Please call 956-631-0012 or 1-800-631-0009 and ask to speak to our Human Resource Department for more information on employment opportunities.